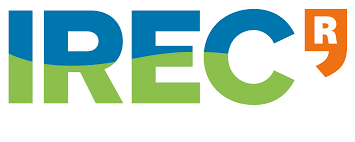 Platform for the integration of renewable energies and ES (PRIMA) of Institut de Recerca en Energia de Catalunya (IREC) is a large-scale warehouse equipped with modular and flexible test benches connected to real energy networks and operating in energy markets under real conditions. Technological focus includes:
RES, including energy conversion (e.g., P2X, X2P);
different storage technologies (e.g., electrochemical, thermal, thermochemical and chemical);
EV integration (including V2G and 2nd life batteries);
Smart energy management.
State of the art:
Connection to real energy networks (DHC, electricity and gas);
Hybridisation since solutions could integrate different technologies and energy vectors managed to provide integrated hybrid systems;
Sandbox since we operate in a flexible regulatory to test and validate innovative solutions and business models.
Services currently offered by the infrastructure:
Test, validate and integrate technologies into energy systems under real conditions (TRL 5-7);
Technology assessment of prototypes and pilot plants;
Technological assessment and validation of hybrid energy systems under real conditions;
Collaborative projects for research, technology and market validation and
Evaluate technically and economically emerging technologies to develop new business models.