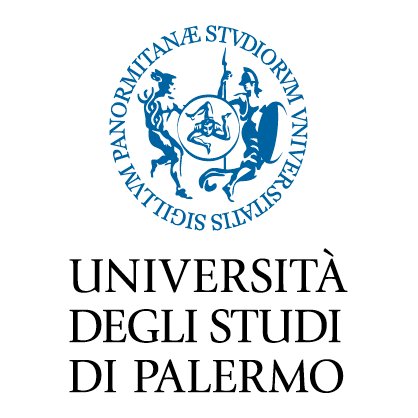 LCA and eco-design laboratory of University of Palermo (UNIPA) is equipped with software for developing Life Cycle Assessment (LCA) and energy simulations, personal computers and laptop computers, electronic balances and a digital stopwatch.
State of the art: The LCA and ecodesign laboratory supports researches on the assessment of energy and environmental impacts of products and service, calculation of environmental benefits arising from ecodesign, energy and circular economy strategies, simulation of buildings and energy technologies operation, obtaining of environmental certifications.
Services currently offered by the infrastructure: LCA studies for assessing the energy and environmental performances of products and services; definition of eco-design criteria for productive processes; definition of industrial symbiosis mechanisms and Green Public Procurement strategies; environmental product certifications; decarbonization and circular economy strategies for systems and processes; implementation of environmental and energy management systems; Life Cycle Sustainability Assessment.