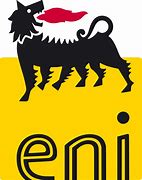 TES pilot plant of Eni SpA is an experimental loop for the test of a thermal ES unit (about 40 kWth) in the range 30°C<T<320°C. The storage unit is a solid thermocline system using thermal oil as heat transfer fluid.
State of the art: Thermal ES is playing an increasingly important role as the penetration of renewables increases due to its lower cost compared to batteries. Many efforts are underway to further reduce its investment and operating cost
Services currently offered by the infrastructure: It is possible to set different operating conditions in charge and discharge phase fully monitoring the storage medium behavior by about 200 thermocouples. The prototype allows to validate results obtained by numerical models and measure the performance of the storage.