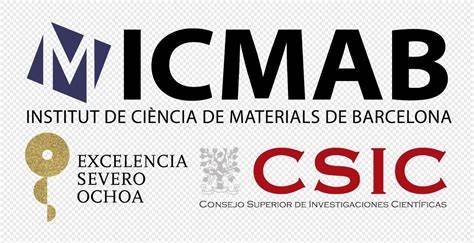 FlowBatt of Agencia Estatal Consejo Superior de Investigaciones Científicas (CSIC) is composed of seven laboratories which allow the preparation and characterization of new carbon materials, optimization of membranes and development of new electrolytes. Modelling of fluid dynamics and building and testing of full stacks is also possible.
State of the art: Research in redox flow battery (RFB) has been carried out by many researchers in various TRL, from 3 to 7. Still several technological challenges remain in the optimisation and improvement of current RFB, specially related with the development of new materials (electrodes and membranes) and new vanadium free chemistries.
Services currently offered by the infrastructure: professional advice and technical support of the different research groups involved in FLOWBAT, with a widely demonstrated expertise in different research areas as the production of electrodes with improved performance in different electrochemical ES devices, the design, manufacture and performance evaluation of single cells and stacks for electrochemical conversion and ES systems, the optimization of the membranes and electrolytes involved in the appropriate operation of the battery.